Our program is designed as a step by step a "hands on" approach to gaining a solid understanding of futures options trading. You'll gain a strong foundation to further your working knowledge of advanced professional strategies in Oahu's: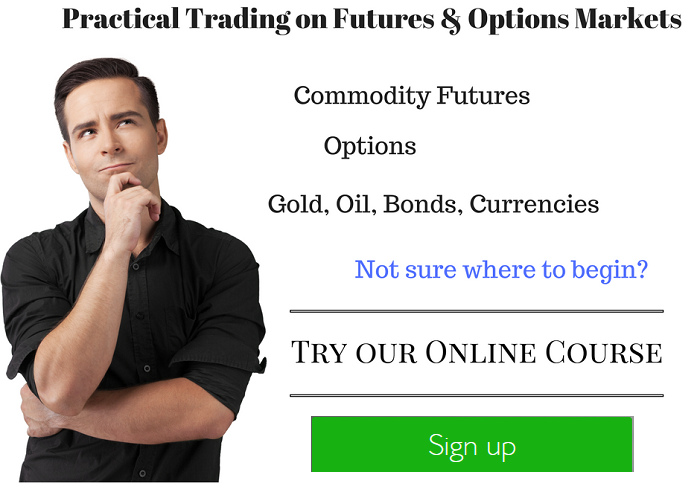 ---
This is our revised 2nd edition course with significant improvements as a step by step guide on how professionals trade the markets.
Experience practical interactive learning beyond classroom & theory! While going through our course, you'll execute trades on a trading platform as we walk you through set ups each week! You'll learn debit / credit spreads using Crude Oil, Gold and conventions across different futures markets. We'll cover how to plan & monitor vertical spreads to start.
No knowledge of commodities or futures trading required but helpful


Wants an interactive course that integrates paper trading environment


Learn how to read, execute and manage trading in both futures and options



Gain an understanding of constructing basic option combo strategies