---
Listen to our Podcast
In this audio podcast episode, I'll give an overview on how managed futures programs can help those without a background on trading futures and options participate in the excitement of Commodity & Financial markets.
---
Overview
Many have heard about commodity futures and options markets who want to get involved.
However, barriers aside from understanding complexities of financial instruments deal with large investment sizes and legal qualifications that prevent the average person from getting involved. In this section, we discuss programs that are available to "non-accredited" investors. Oahu Capital has programs for both categories.
Let's start with a couple of definitions.


Who qualifies as an accredited investor?
To be an accredited investor, a person must have an annual income exceeding $200,000 ($300,000 for joint income) for the last two years with the expectation of earning the same or a higher income in the current year. Sign up to receive information on tax benefits, professional CTA portfolios and more.
What Is a Non-Accredited Investor?
A non-accredited investor, therefore, is anyone making less than $200,000 annually (less than $300,000 including a spouse) that also has a total net worth of less than $1 million when their primary residence is excluded.
---
Video for Non-Accredited investors
Watch a brief video showing programs for non-accredited investors.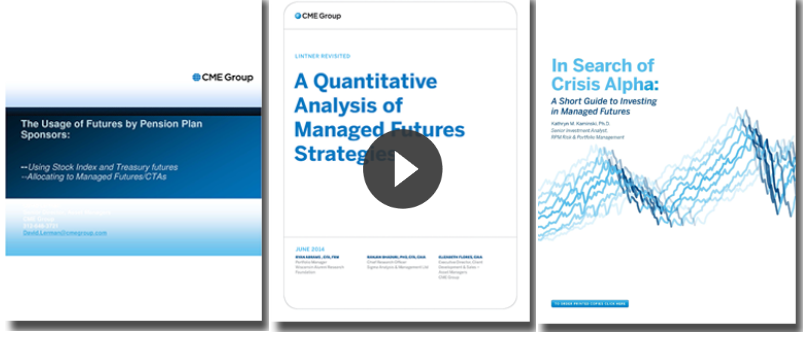 Click here if you can't see video above
---
Managed futures are a flexible alternative investment vehicle
Opportunity for clients to diversify across global markets


Balance and reduce volatility of entire portfolio


Used by institutions - Pension plans, Endowments, Foundations



Regulated marketplace with creditworthy CTA / CPO pools
---
Get Information
Sign up to receive eBooks and information comparing managed futures to ETFs, Traditional Stocks, Bonds and Tax handling for Professional Money Management by CTAs designed for accredited investors.